Miscellaneous Products 
Fire Extinguishers, Lockers, Access Panels & More
We know that your project or operation needs more than figuring out the proper doors or door related accessories, so we provide some of the more necessary odds-and-ends in order to help save you a trip to another store. And Commercial Openings understands the pressure of making deadlines and meeting safety regulations and requirements at or under budget.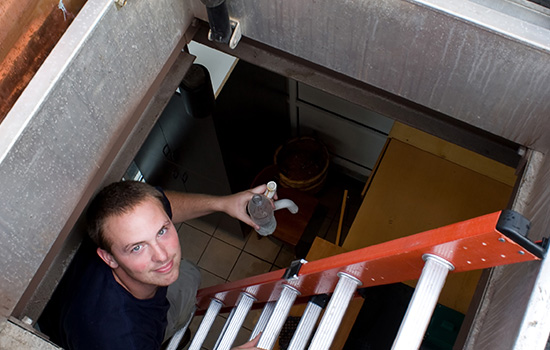 The Williams Brother Roof Hatch offers features such as a heavy duty lock and handle assembly and heavy gauge, weather-resistant gaskets and fully concealed hinge hardware. Since the hardware is located on the interior, it renders rust unlikely. Pre-lubricated compression springs, encased in zinc-plated telescopic tubes, are held in place by 3-sided welded brackets. A durable and re-coatable gray primer finish comes standard.
Request A Free Quote
Fill out the form below and one of our experts will contact you to evaluate your needs and give you a personalized and competitive quote.