Bathroom Partitions & Accessories
Plastic & Metal Partitions & Bathroom Accessories
At Commercial Openings, one of our great passions is finding new ways to help your company be more competitive and to meet your deadlines on fast-track projects.  One of the ways we do that is by offering a wide variety of high-quality bathroom partitions and accessories-related products from trusted companies.
We are now stocking metal partitions in the three popular colors of light gray, almond and black in our Raleigh, NC warehouse.  Other colors are also available on Hadrian's quick ship program.  Hadrian also manufactures solid plastic and stainless steel partitions for maximum resistance to abuse and corrosion.  Additionally, Hadrian manufactures the highest quality lockers available and has designed a unique replacement front locker door for an economical way to upgrade your existing locker system.
We also offer Division Ten products such as bathroom partitions and accessories including grab bars, paper towel dispensers, soap dispensers and mirrors.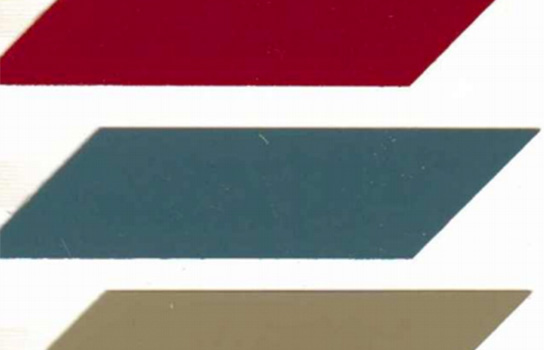 Hadrian has been considered America's leading toilet partition and locker manufacturer since 1983, and we are proud to use their colors in our partitions.
Available for powder coated finishes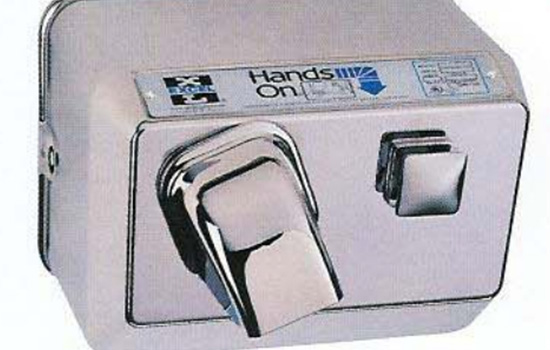 We offer quality hand driers, including Excel's American Made dryers, which have provided cost effective hand and hair dryers for schools, hospitals, office buildings, factories, restaurants, hotels, stadiums, movie theaters and health clubs.
Excel's "Hands ON" dryers offer a choice of a surface or recessed wall mounting.
Designed to provide twice the service-free life of other dryers
Request A Free Quote
Fill out the form below and one of our experts will contact you to evaluate your needs and give you a personalized and competitive quote.