Doors & Frames 
Doors & Frames for your Commercial Project
Commercial Openings has a large inventory to supply your projects quickly. We have over two thousand metal and wood doors in stock, and we are also licensed to modify and label fire-rated doors and frames in our shop for fast delivery. It doesn't matter if you need doors for a school, hospital, or your personal business – our experienced consultants will help you select the right doors and hardware for your project.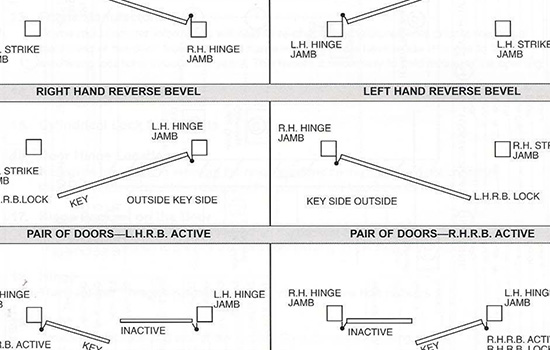 We ensure that you can easily determine the correct swing and hand placement for doors upon installation with our door handing charts.
Request A Free Quote
Fill out the form below and one of our experts will contact you to evaluate your needs and give you a personalized and competitive quote.