All doors must open! However – they almost need to close properly. We offer Essex technical consultation and assistance in regards to installing and adjusting door closers.
Some examples of information we cover and will assist our customers with include: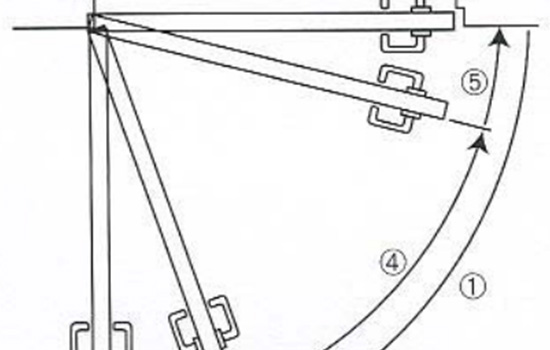 Opening Cycle: Sets the closer by compressing springs inside the closer body. It positions the hydraulic fluid control to the other cycles.
Backcheck Cycle: Controlled by the backcheck valve. Backcheck will engage at approximately 70 degrees of the opening cycle in order to provide a cushioning effect.

Not a replacement for a door stop!

Delayed Action Cycle: Optional feature – not offered on standard closers. Delayed ation slows closing speed from 90-70 degrees in order to allow additional time for safe passage through an opening.

Helpful for households or businesses with wheelchairs, carts, or other objects that take longer passing through doorways.

Closing Cycle: Controlled by the sweep or door speed valve. Controls speed of door closing from fully opened position to approximately 15 degrees.
Latching Style: Controlled by the latching valve. Valve controls the last 15 degrees of the door closing.
Request A Free Quote
Fill out the form below and one of our experts will contact you to evaluate your needs and give you a personalized and competitive quote.