We offer high quality Steelcraft series F, FE, FN, FS, and MU series frames. These frames are intended for use on common walls, including wood stud, steel stud, and masonry walls. Perfect for interior or exterior doors, F series frames are manufactured for welded or knock down installation.
Anchors include:
Wood Stud
Adjustable Wire Anchor for Masonry
Open Steel Study
Adjusted Base
Closed Steel Stud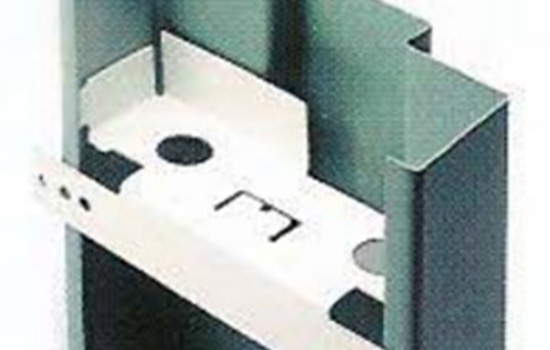 Size options include:
F-18 (1mm)
F-16 (1.3mm)
F-14 (1.7mm)
F-12 (2.5mm)
FS-16 (1.3mm)
FN-18 (1mm)
FN-16 (1.3mm)
FN-14 (1.7mm)
FE-16 (1.3mm)
FE-17 (1.7mm)
MU-18 (1mm)
MU-16 (1.3mm)
Request A Free Quote
Fill out the form below and one of our experts will contact you to evaluate your needs and give you a personalized and competitive quote.